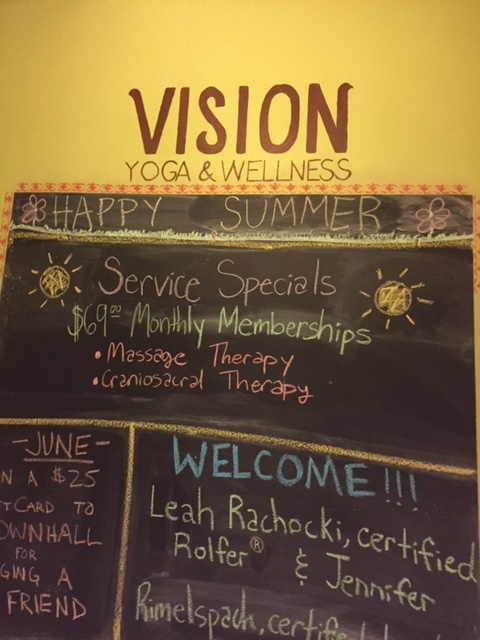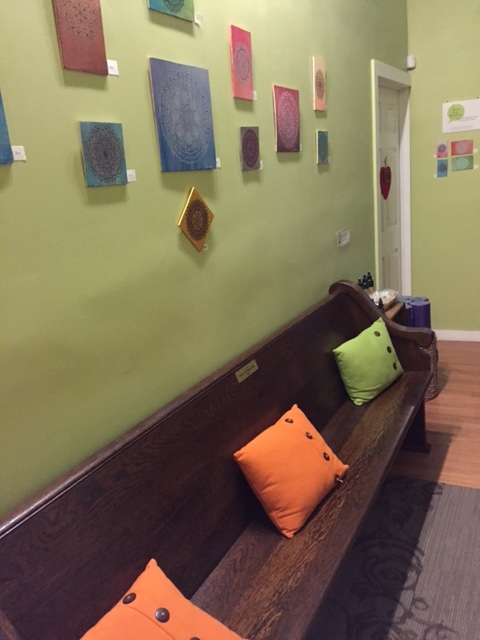 Check out this warm and inviting studio in Ohio City!
Located on W. 25 Street, the main corridor of this thriving and resurgent neighborhood, Vision Yoga & Wellness is a vibrant studio whose owner is on a mission.
We learned about Theresa Gorski's mission and the story behind the studio during a recent visit.
WHY DID YOU CHOOSE TO OPEN A YOGA STUDIO ON W. 25 STREET?
I lived here for 2 years before opening Vision Yoga & Wellness. I love the walkable, livable neighborhood full of 'doers' who are making things happen in CLE. I love having fresh food nearby with streets that are walkable. That said, you have to be willing to do the work of community building to be able to thrive in this setting.
What's the impetus for your donation-based work in the community?
It's very rewarding to get involved in spreading yoga to the community, and to inspire people who may never have access to a class.
I feel a great sense of purpose in offering yoga in an urban setting and making it available to everyone. Our class fees reflect that classes are accessible across the socioeconomic spectrum.
How is Vision different from other studios?
We are more than just a yoga studio, as our team offers massage, acupuncture and other varieties of body work. I believe that offering only yoga or only bodywork tells only half of the story of how we can help people heal.
In 5-10 years I hope to see yoga teachers and body workers work alongside doctors to facilitate healing. I believe people are ready to take responsibility of their own wellness, and would love to offer the tools needed to do so.
How would you finish this sentence? I wish people knew…
...how committed we are to our community at Vision.